I Will Find Your Perfect Home
Finding a home is one of the largest and most difficult purchases a person can make. By allowing me to help you, I can bring a uniquely personal level of expertise that you won't find anywhere else. Let me work with you and I promise that you will not be disappointed.
Homes for Sale
Browse listings of homes for sale and we can set up a showing for that perfect spot.
Sold properties
See the homes I've recently helped clients sell.
List Your Property
By listing your home with me you will get the very best in Client services. I will do everything in my power to get top dollar for your home.
I'll Find You The Perfect Space
From condos to townhomes to semi detached to detached. Whatever you are looking for, I will find it.
I Work With Your Budget
I will not ask you to spend a penny more than you are comfortable with. I will work within your budget to find you your dream home.
List Your Property & Let Me Do the Rest
If you list your property with me, you have my word that I will do my very best to sell it at top dollar. I will market your property through every avenue I have available to me.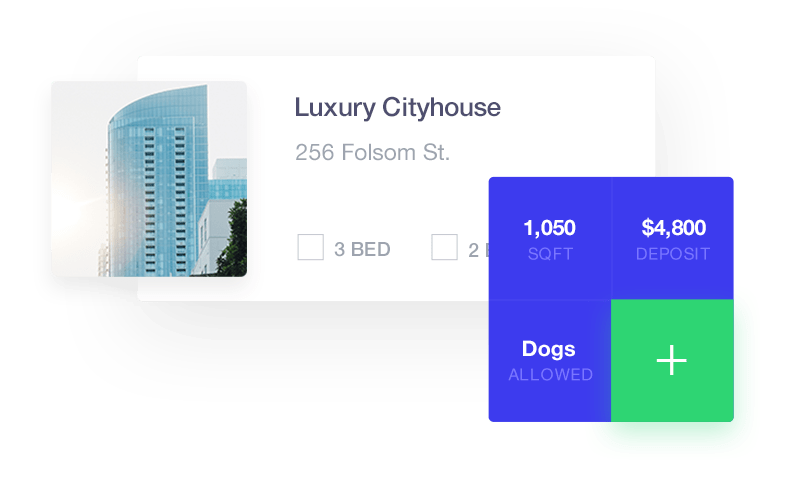 A Real Estate Agent You Can Trust
As a Real Estate Agent, I have taken a vow to provide the absolute best service for my clients. Sign with me and you'll see the very best in action.
No Hidden Fees
I will go over every form with you, explain every tiny detail you want explained, to show you that there are no hidden fees, no hidden taxes, nothing that we haven't discussed.
Free Property Appraisals
Reach out to me to see what your property is worth. I can compile a Comparative Market Analysis for you which will give you a good idea of the market value of your property.
Browse For Free
You don't need to sign up with me first. See if what I have to offer you is what you are looking for in a Real Estate Agent.
Start Your Search Today
Call me, email me, text me. I am available 24/7.
We can get started on selling your home or finding your dream home TODAY!